Gift Voucher - Aquaduck Sunshine Coast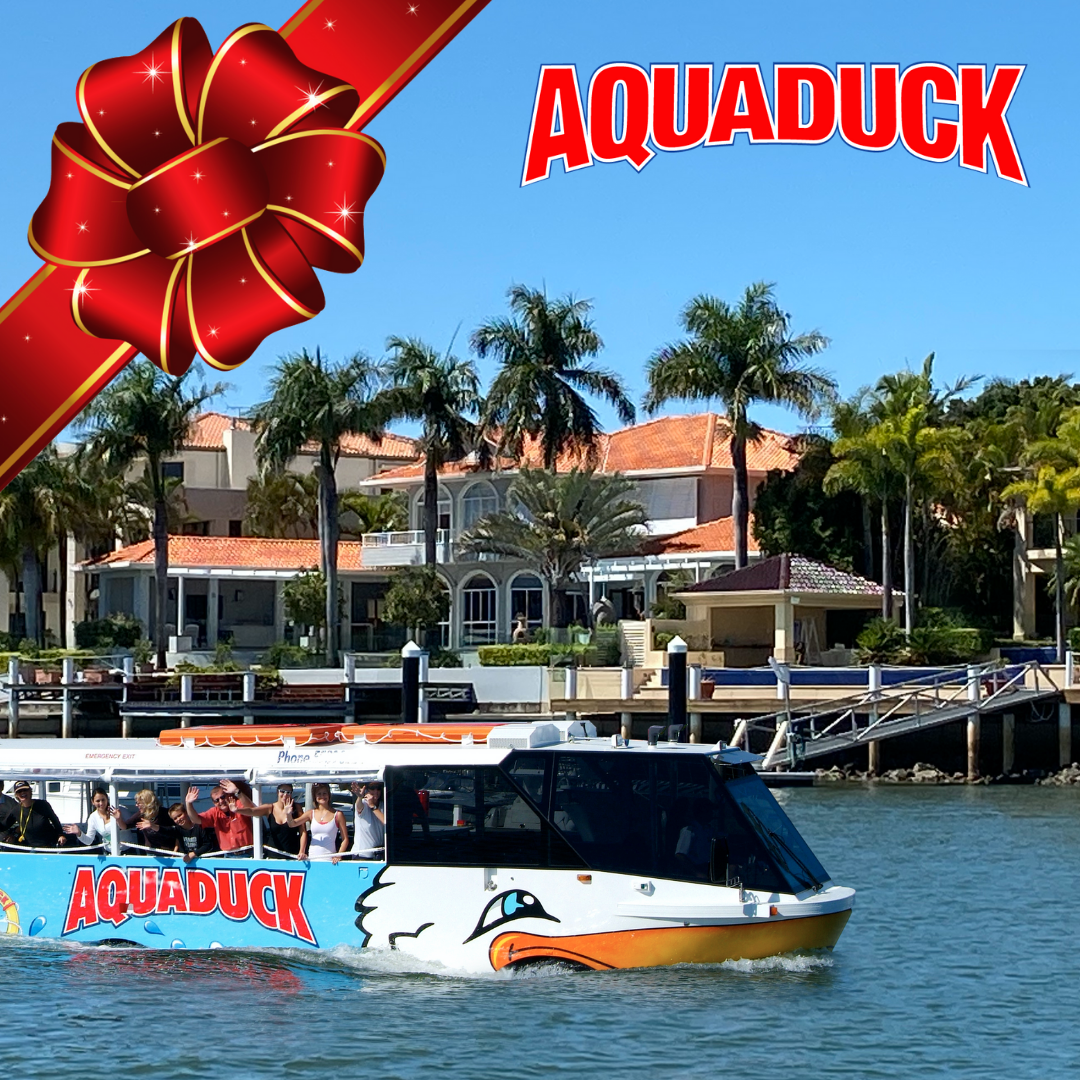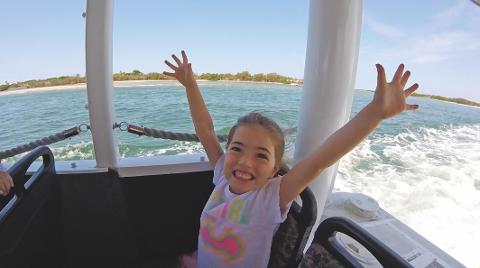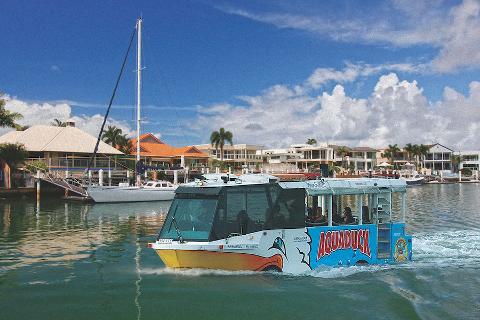 Location: Sunshine Coast, QLD
Product code: PCGBPB
Aquaduck combines the best sights of Mooloolaba into one fun and exciting tour. This 1 hour tour on the amphibious Aquaduck takes in the heart of the Sunshine Coast, Mooloolaba Beach, the Esplanade, views over the Pacific Ocean and the Sunshine Strip by road. Then we splash into the water to enjoy a boat cruise spotting wildlife, experiencing the beauty of the Mooloolah river, the bustle of trawlers in the harbour and the mega mansions lining the canals.
Key sights and experiences include;
Point Cartright

Fish Market & Fishing Trawlers

Mooloolah River and wildlife

Minyama area

Canals and waterways lined with mega mansions

A taste of the Sunshine Coast.
Your gift voucher is valid for 3 years from date of purchase.